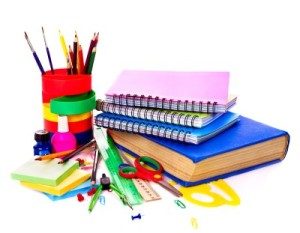 Forms below are in Microsoft PDF format:
News
Ybor City Art Show Sculpture

February 5, 2018 - 1:45 pm

Lee Academy students completed individual art works for Art Instructor David Audet's collaborative sculpture that was included in the "Ybor's Perpetual Expression II" invitational art show.  It was displayed from January 11th through February 7th in Hillsborough Community College's Art Gallery across from the Cuban Club.  The Gallery kindly agreed to a special opening and […]

Lee Academy Chess Club Earns Top Honors in Competition

November 1, 2017 - 6:38 pm

Lee Academy's newly-formed Chess Club had fantastic results at its initial tournament, placing 3rd in the 6-12th grade division and 4th in the 4-5th grade division.  There were also some great individual results, including 3rd grader Daniel Fellerhof's 2nd place finish on the 4-5th grade division.